Home
Main content starts here, tab to start navigating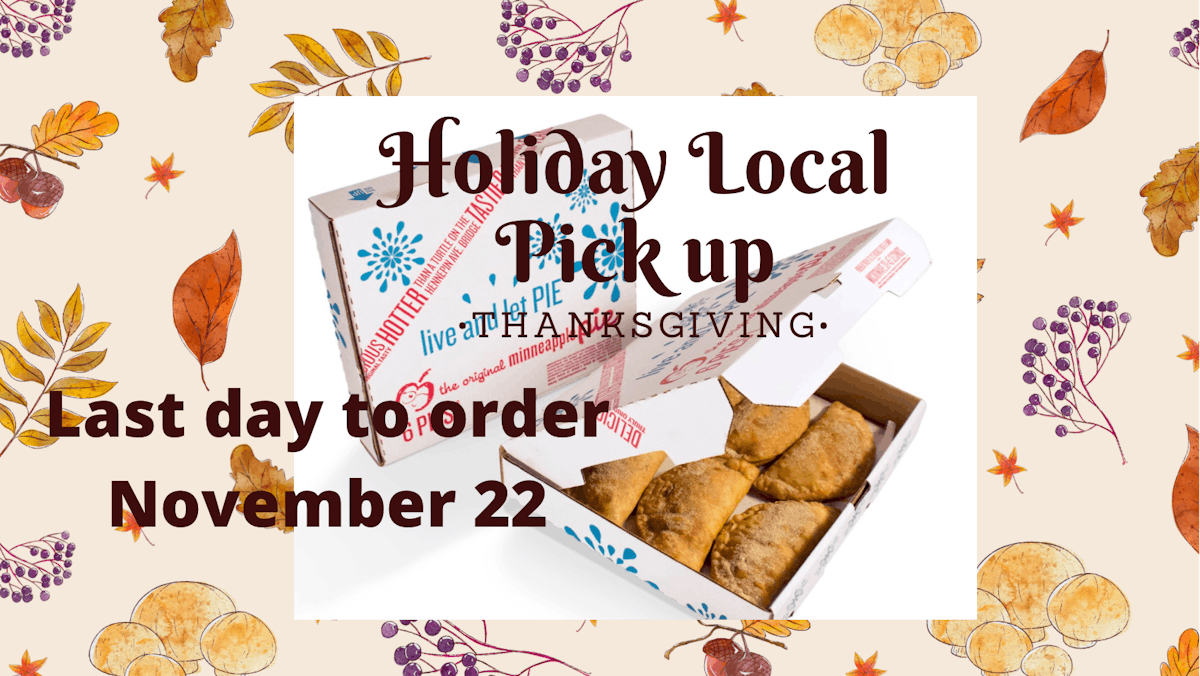 Slide 1 of 4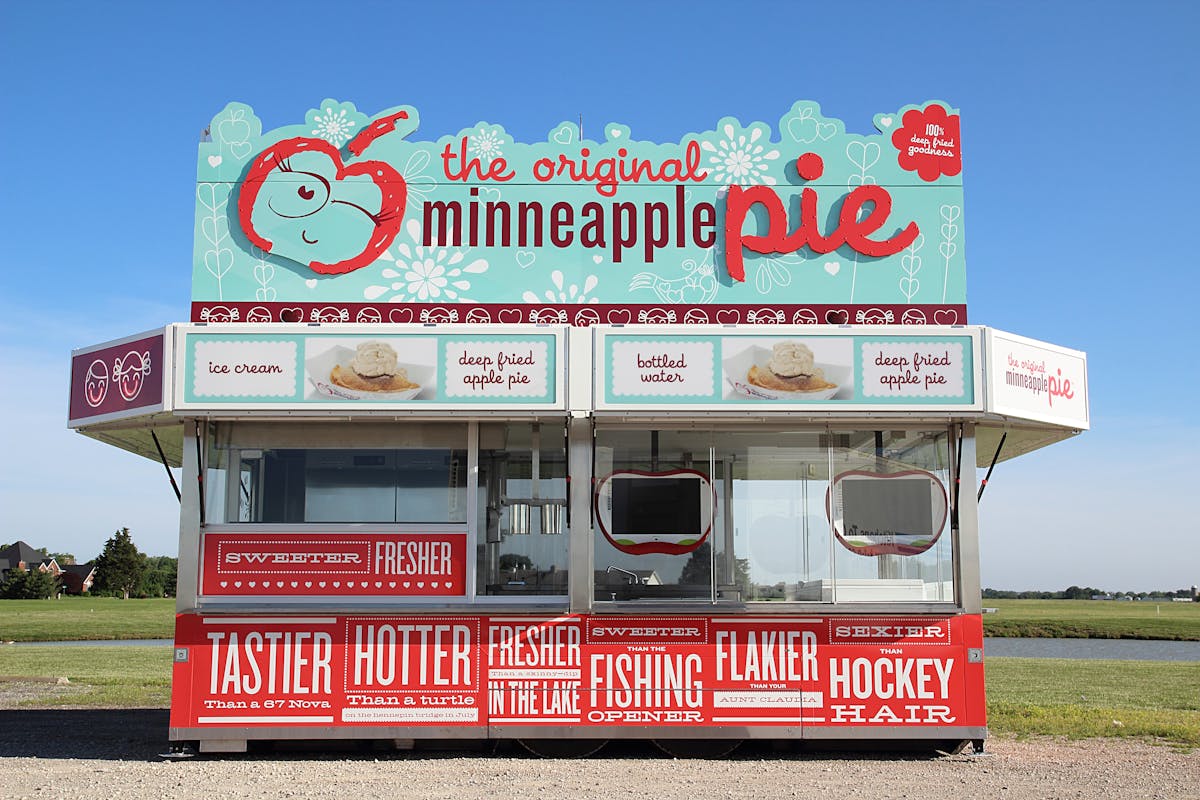 Slide 2 of 4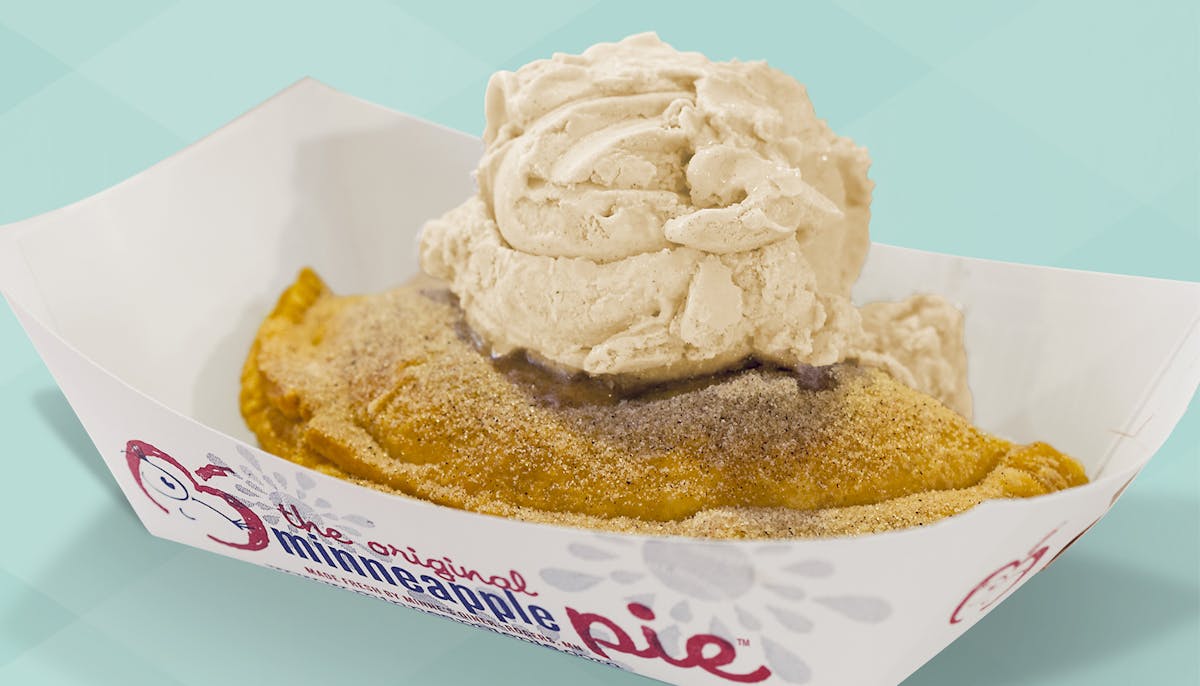 Slide 3 of 4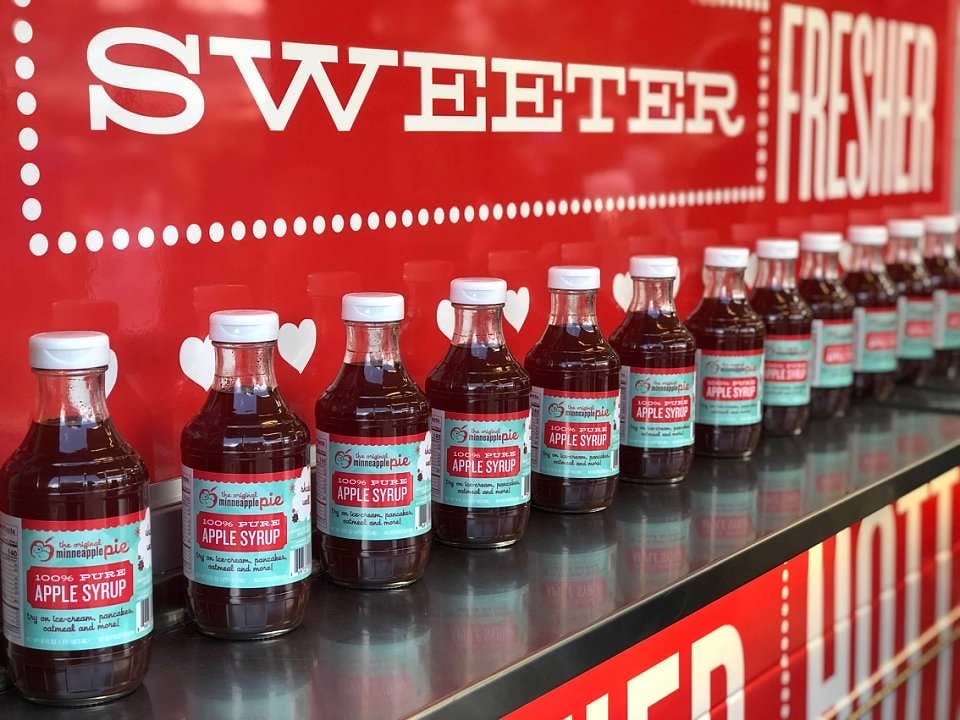 Slide 4 of 4
mmmmmmmMINNE'S DELISH!
The Original Minneapple Pie is our famous eye-opener. Born at local fairs, raised at the Minnesota State Fair and always a favorite at events across the country.
Please find us at the one of the local fairs – we've added more pies flavors for you to try!
Find Us At The Fair!
2021 Schedule Coming Soon